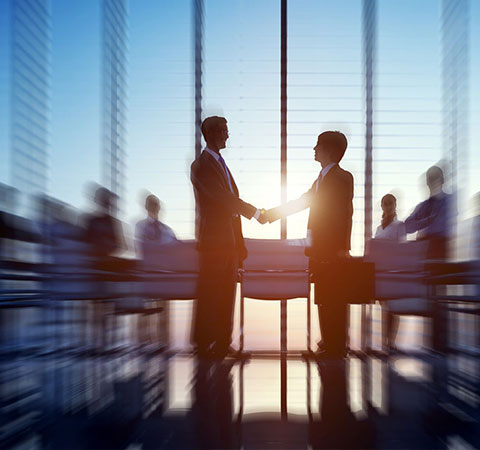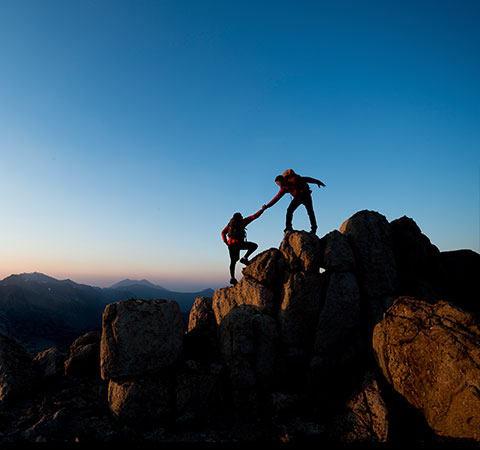 Helpful Content
Estate conservation is too important to put off. Do you have a smart exit strategy?
In the event of an unforeseen accident or illness, disability insurance may be a good way to protect your income and savings.
It's never a bad time to speak with your financial advisor about changes in your situation.