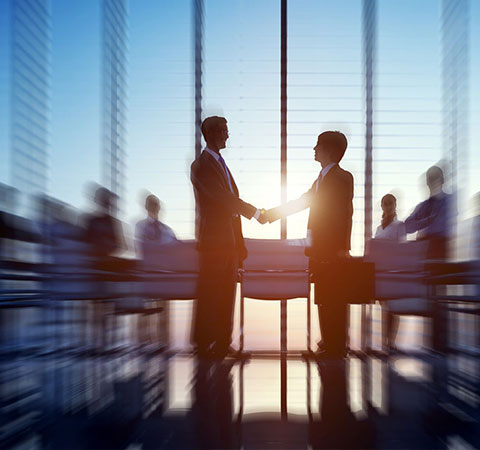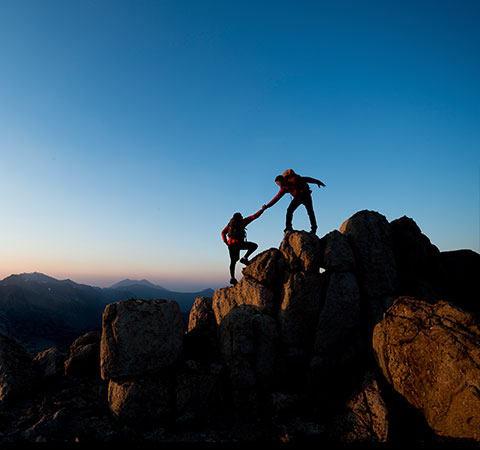 Helpful Content
Emotional biases can adversely impact financial decision making. Here's a few to be mindful of.
Every year the IRS releases its list of tax scams, spotlighting some ways that people try to separate you from your money.
Universal life insurance is permanent insurance with a flexible premium. Here's how it works.