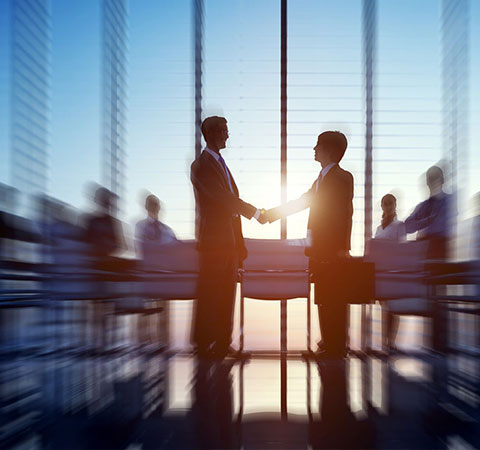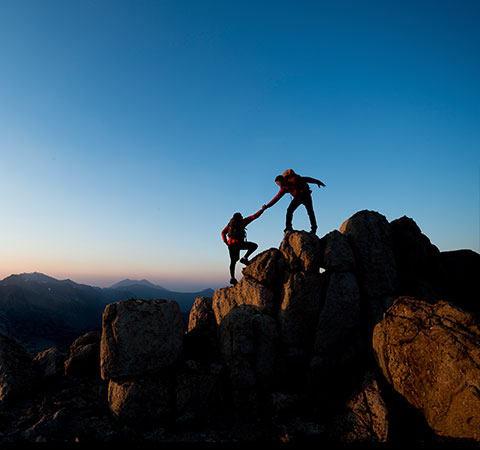 Helpful Content
Gun owners need to make sure that their homeowners policy covers the full value of their firearm(s) as personal liability.
Divorce is the second most stressful time in a person's life. Here's some tips to get through it.
Would you guess that Millennials are effectively saving for retirement? Well, they are.