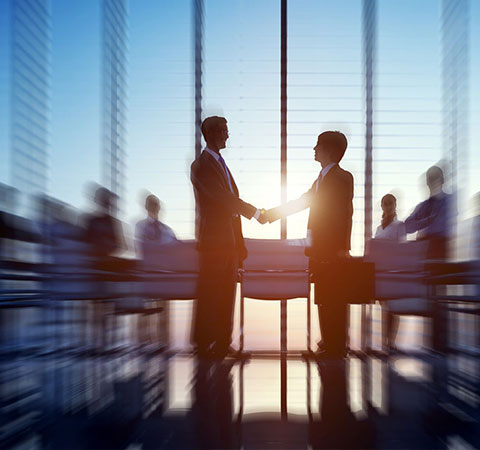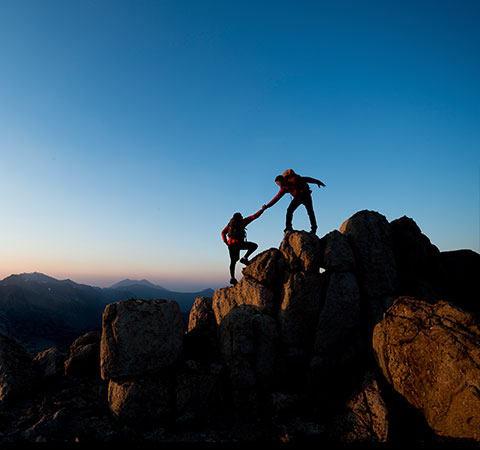 Helpful Content
Your liability for damages that occur when a tree on your property falls on your neighbor's property is not clear cut.
Procrastination can be costly. When you get a late start, it may be difficult to make up for lost time.
Learn when it may not make sense to file a claim on your home insurance.