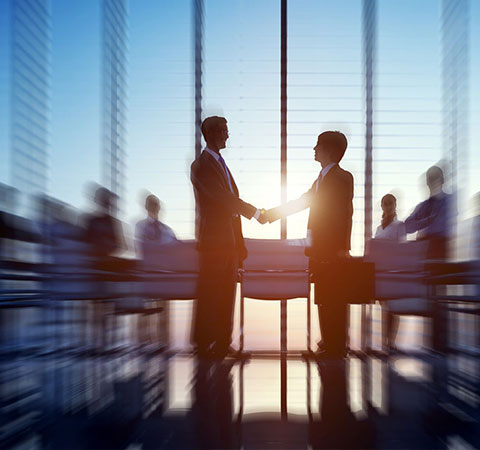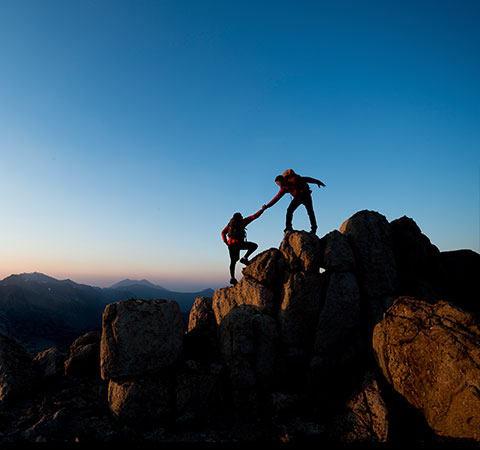 Helpful Content
Some people may want a more advanced gifting strategy that can maximize their gift and generate potential tax benefits.
A growing number of Americans are pushing back the age at which they plan to retire. Or deciding not to retire at all.
Tulips were the first, but they won't be the last. What forms a "bubble" and what causes them to burst?